Buy a star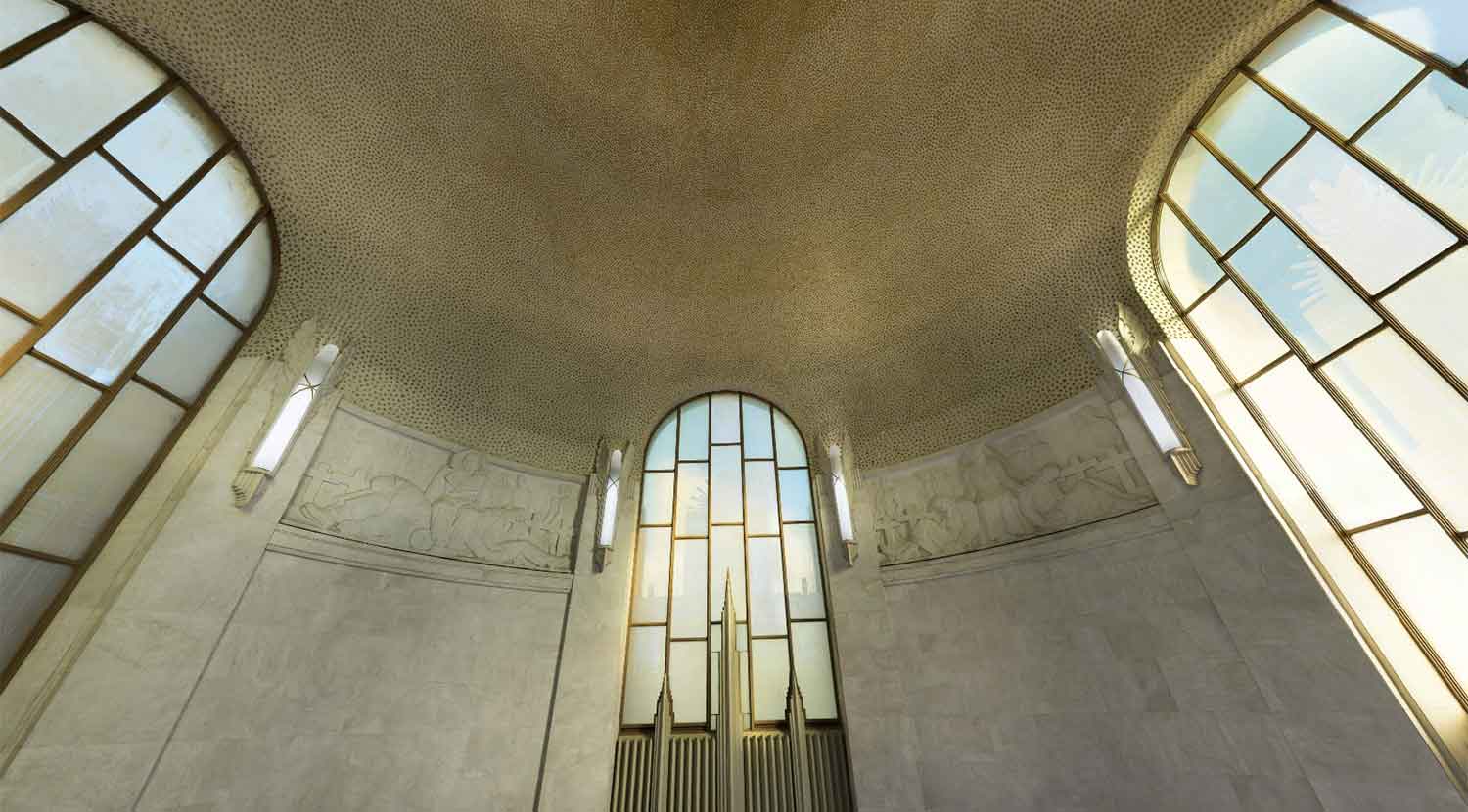 The Great Dome of Stars above the Well of Contemplation.
In 1934 the RSL launched a fundraising campaign selling stars in the Memorial's Great Dome to raise money to finish building the Memorial. The people of NSW raised £11, 868.
As we mark the 100th anniversary of the First World War, the public again has an opportunity to support NSW's principal memorial and honour the Anzac Legacy.  Stars in a 360° photograph of the dome are being sold for $100. Purchasers are able to tag their star and  leave a message in memory of a veteran in this online Constellation of Honour and Memory.
The Anzac Memorial Centenary Project will be the enduring tribute of NSW Centenary of Anzac commemorations. Funds raised through the star campaign  will go towards new interpretive and education programs, heritage conservation and exhibition content  ensuring  the Memorial is able to continue to play its vital role in telling the stories and sharing the history of NSW's involvement in military operations. 
Buy a star
Buy a virtual star in the Anzac Memorial's Online Constellation of Honour and Memory for $100 and leave a message in memory of a veteran. Your support will contribute to the Anzac legacy and the education of future generations. 
Note: there is no limit on the number of stars you can buy.